Perch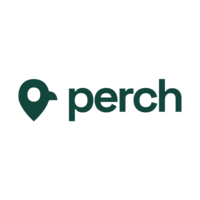 Description:
Perch is a Technology Enabled Mortgage Broker that works with Canadians from Coast to Coast. Our mission is to help you buy your first property sooner so you can build wealth through real estate.
Get pre-approved fast with Perch, and access the financial insights you need to make the right decision. Along with smart real estate tools to find and manage your mortgage, you'll also have on-demand access to our experienced mortgage advisors at every step.
Perch makes the process of buying a property simpler and easier, and helps you save money on your mortgage.
Once a homeowner, we enable you to build wealth by maximizing your home equity.
In other words, we help your money make more money. Talk about a win-win.
Immigration agent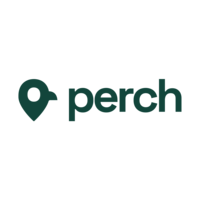 Perch
Pre-approvals, Mortgages, Renewals / Refinances, Private Lendings, and Property Estimates and Mortgage Insights.
Technology Enabled Mortgage Brokerage
www.myperch.io