Bright 15-min Consultation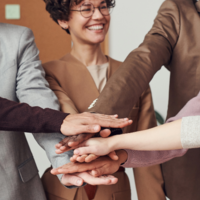 Description:
You'll meet with a licensed consultant and receive initial guidance and clarification regarding your immigration queries.
Instructions:
To book an appointment, click on the Order Service button!
Immigration agent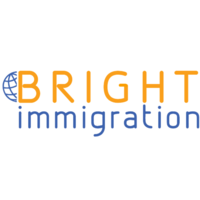 Bright Immigration
Bright offers consultations and full service throughout your Immigration application process. They will guide your strategy and ensure you have the best chance at success.
Bright Immigration is a full-service Canadian immigration firm based out of Toronto, Canada. Bright's immigration consultants help clients reach their immigration-related objectives, such as getting a Canada visitor visa, Express Entry permit, super visa, and any other Canada immigration services you might need. The CICC/ LSO recognizes their immigration experts. They are all highly trained and experienced in various Canadian immigration topics.
brightimmigration.com/